I have loved, loved, LOVED these author sanctuary gatherings.  They have truly been sacred time and space, connecting women of soul and depth.  And the authors… Oh such gifts their spirit, presence, words, soul-sharing wisdom and inspiration they have been.  We are so blessed, Stacy Whetlow and Tara Majeska.  Thank you!
It takes courage to speak out loud the stories closest to our hearts, the ones full feelings that compelled us to write in the first place–and often took years before we could talk about to anyone else.  To those who came, thank you for holding a sacred space of support for such heart-felt openings.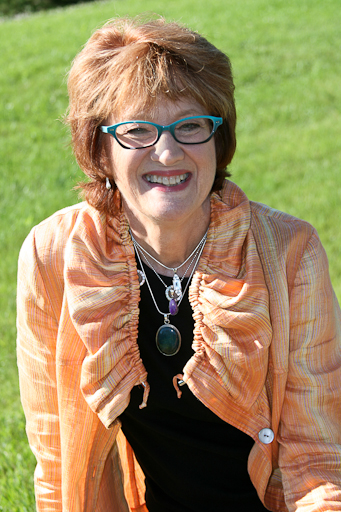 Our next sanctuary speaker, August 19, is Vivian R. Probst, aka Ruth Theobald Probst.  Ruth is a friend, soul-sister, and gifted writer I have long appreciated and am excited to welcome.  Her journey, too, and her writing, has been a gift it took a long time to share.  Putting Herself Together Again (Vol 1 and Vol 2 are available) and the power of Coloring are some of what she'll share.   One never knows exactly in these…  Here's what she wanted to share here, though, in her words:
Author Vivian Probst shares the 'Power of COLOR(ing)™ and the truth about time in 'The TimeMaker's Shop'—A LifeMark Press 'Little Black Book' for Time-Bound People!
These days, most of us are in a hurry. Unless we have already found our inner 'Time Manager', we face too many challenges, which lead to stress, illness, and a feeling of never having enough time.
Vivian Probst has lived that life, endured it, and tried to conquer it. Now in her funny and unusual approach to life's challenges she has channeled a story that teaches us not only how to live cheerfully in time/space reality but also to 'make more time!'
Join us for a colorful journey beyond time and into your own inner sanctuary where you discover who you really are, the only reason you ever feel challenged by time and simple truths to turn back the clock! Color(ing) tools included.
Find out more / RSVP for Monday Here.