This Community
I started everyday goddess community to bring together Life-traveler goddesses like me; kindred-spirit lightworkers who travel, create, write, play and dance in becoming more of who we are–everyday living goddesses.
4th Wednesday Writing Group
Join me. Calendar has details.

Divinity and Creativity: Embracing our Essence is the 'why.'

Join me.
Anne Wondra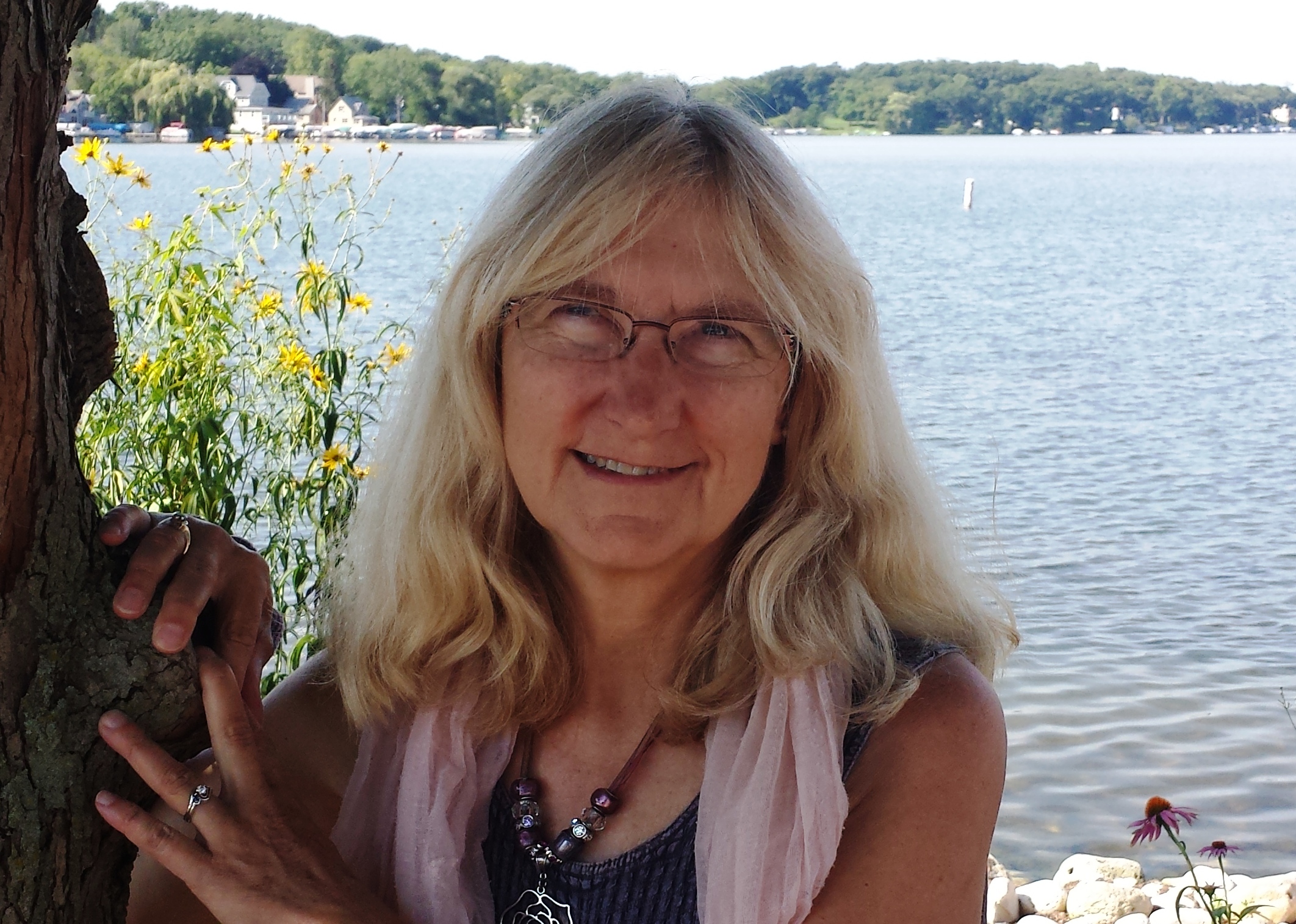 Once you know there's a goddess and that you are one, there's no going back. Roars of awakening…
Colorful, my sister once called me …
Words, chosen to be including and uplifting and empowerful of our feminine spirit. Our voices, writing, art, music, sacred places, travels, creating, and work spaces…
I'm a muse. A connector, a writer, a coach, teacher, life-traveler. A way-shower. A light. And I tend to have a calming, spirit-feeding influence …
I'm not alone in what I do.
My intent is to offer a spirit-feeding place for everyday goddess life-traveler creatives.

Thank you!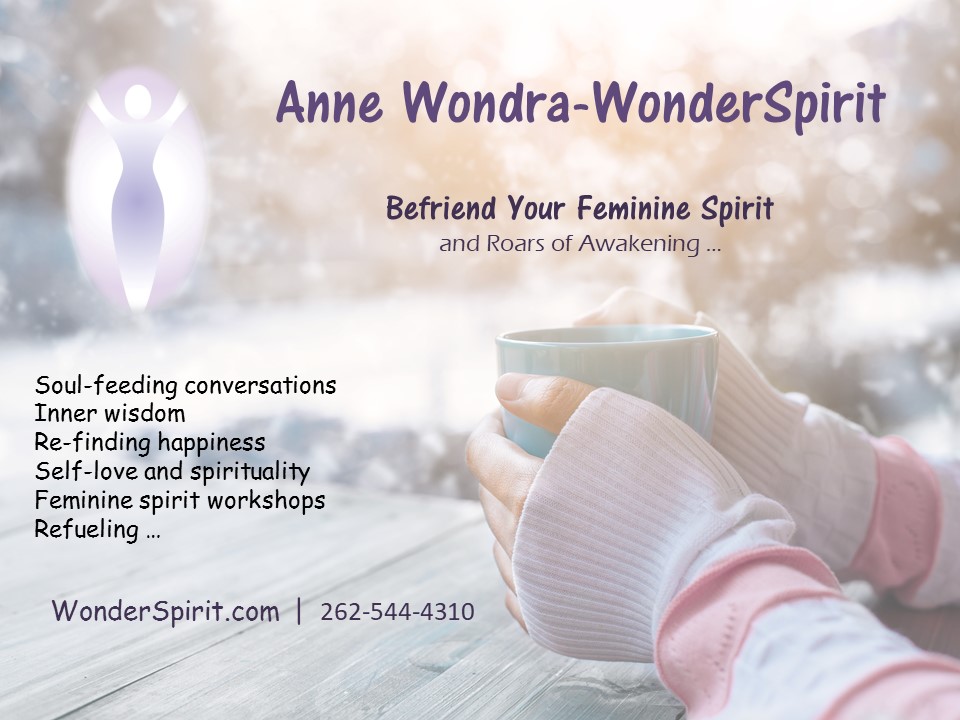 ---
Dear Anne,

I greatly appreciate your coaching and support–especially during the past few months. You are a wise woman and a wonderful friend! It's an inspiration to see you using your talents and following your dream. I want to help support that dream–please accept the enclosed and I'd like to become one of your "real" clients. I value you and the path you've chosen. Love, Elizabeth.