This Community
I started everyday goddess community to bring together, by phone, Life-traveler goddesses like me; kindred-spirit lightworkers who travel, create, write, play and dance in becoming more of who we are–everyday living goddesses.
Open community calls are 1st Sunday evenings at 7. (Midwest Central Time Zone)
Join me. Calendar has the 'how'.

Use these calls, card readings, and connecting 1-hour check-ins as you need them; a touchstone perhaps, to feed, re-kindle, find support, celebrate your living-goddess work inspirations and wonders or sharing something on your mind.

Divinity and Creativity: Embracing our Essence is the 'why.'
Join me. Try it out. If you'd like to contribute, learn more here.
Anne Wondra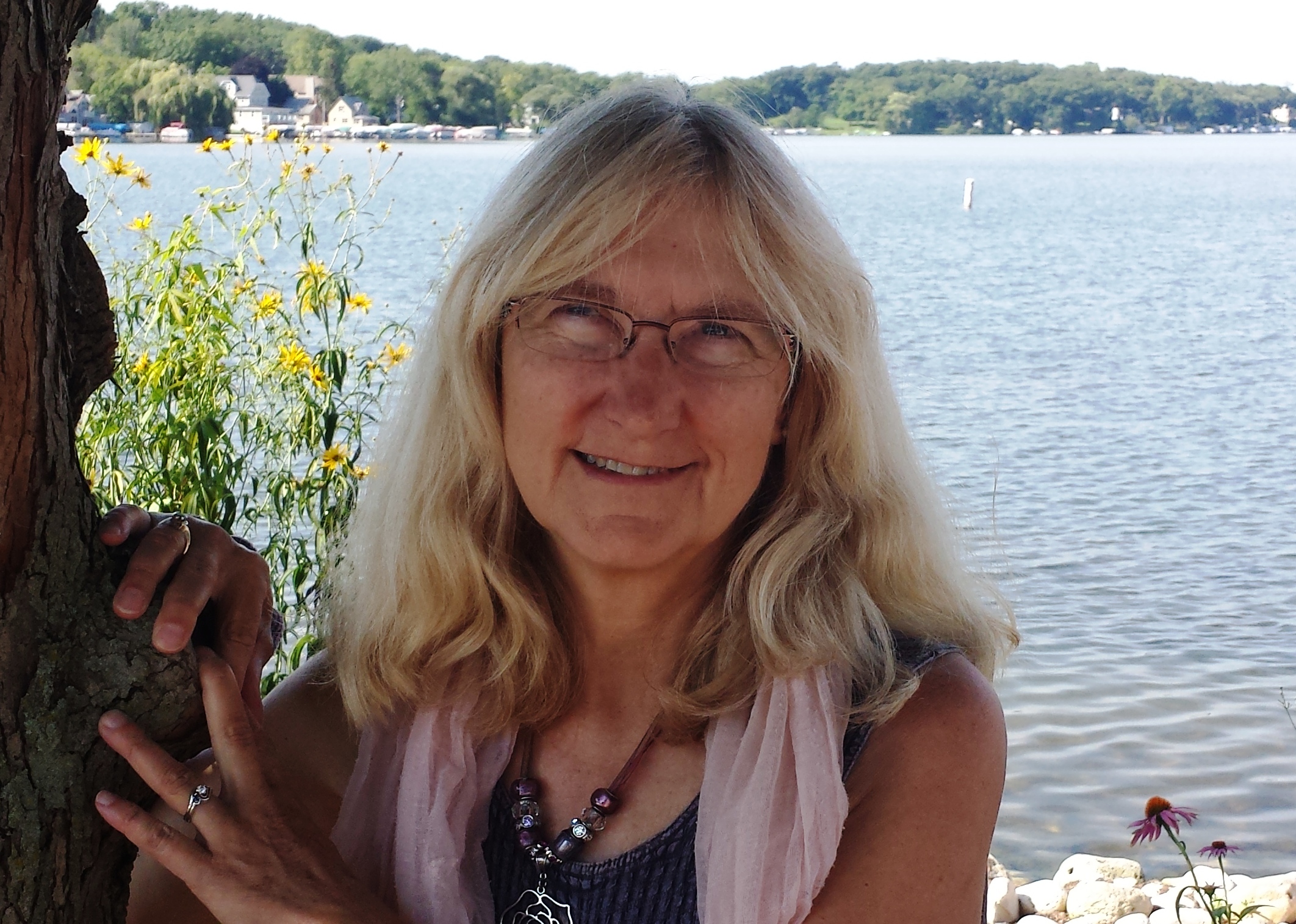 Once you know there's a goddess and that you are one, there's no going back. Roars of awakening…
Colorful, my sister once called me …
Words, chosen to be including and uplifting and empowerful of our feminine spirit. Our voices, writing, art, music, sacred places, travels, creating, and work spaces…
I'm a muse. A connector, a writer, a coach, teacher, life-traveler. A way-shower. A light. And I tend to have a calming, spirit-feeding influence …
I'm not alone in what I do.
My intent is to offer a spirit-feeding place for everyday goddess life-traveler creatives.

Thank you!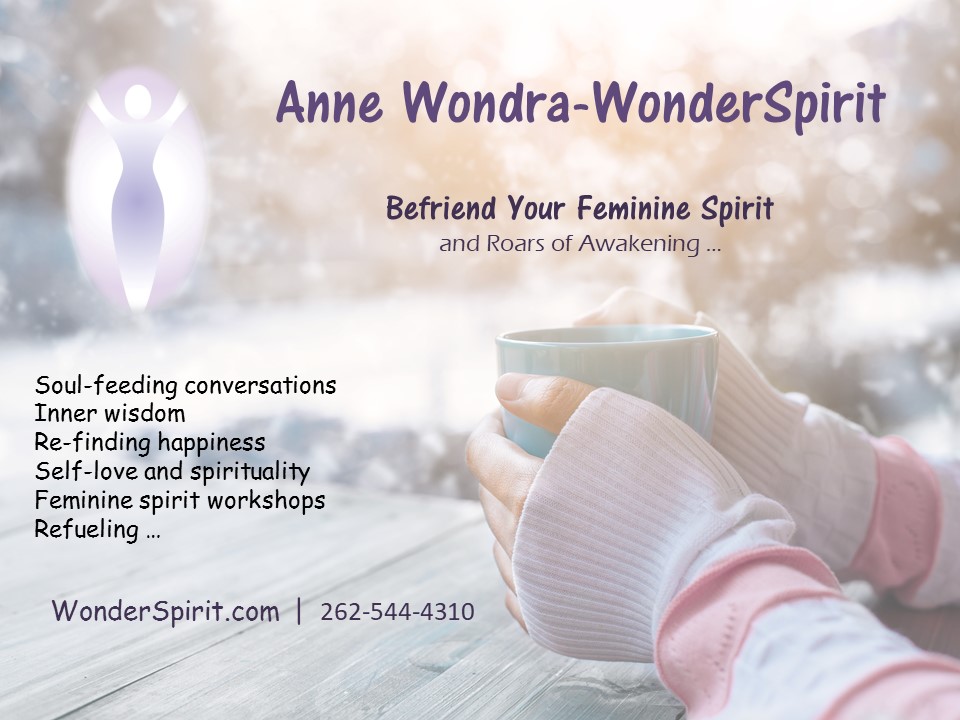 ---
Dear Anne,

I greatly appreciate your coaching and support–especially during the past few months. You are a wise woman and a wonderful friend! It's an inspiration to see you using your talents and following your dream. I want to help support that dream–please accept the enclosed and I'd like to become one of your "real" clients. I value you and the path you've chosen. Love, Elizabeth.