Hello beautiful goddesses! 
Today's Love-Your-Life™ lesson is Wellness Goals and Dreams…WonderSpirit goddess-style for divinely creative, inspired, feminine, artsy, and those curvy, not-so-good-at-straight-lines-and-boxes types.  Here's an intro for a taste.  Have a delight–filled day!  – Anne
LOVE-YOUR-LIFE…  
 Wellness, Goals and Dreams
Cherish your visions and your dreams, as they are the children of your soul, the blueprints of your ultimate accomplishments. —Napoleon Hill
True wellness begins with our dreams and the callings of our heart … and finding a way to bring them to life.
There are things we do for money, for our livelihood, for security, for necessity sometimes…
Perhaps they serve the body; perhaps not.
Do they serve your spirit, as well?
And then there are those dreams and visions we had in younger days, and maybe some are getting stronger and more insistent now.
Or maybe we've outgrown what worked before.
Physically, mentally, emotionally, creatively, who are you now?
And who do you want to be?
When we give voice to the visions inside us, we change ourselves as well as our world.  –Rheya Polo
Wellness, Goals, and Dreams goes beyond the usual career and job conversation and goal-setting tools.
For two reasons:
1.  The opposite of PLAY is not work; the opposite of play is Depression.
For your health, and love of life, there has to be some serious element of PLAY in whatever work you are doing, the goals you are setting, and the life you are leading.
2.  As you grow in awareness and depth, the alignment of personal and professional will MATTER MORE.  You want–and will require– your life and work to be something honorable that aligns with and feeds your spirit, as well as your bank account.
These are not mutually exclusive…and that can be part of our conversation.
Our bottom line is, to create a life worth living, worthy of our name on it, one that sustains our body and honors our soul,  That's the framework of this WonderSpirit version of Wellness, Goals, and Dreams.
I invite you to join me; tap in.  And I ENCOURAGE you to join me for the whole series and continue.  The next lessons directly compliment and support this one.
The WHOLE SERIES will add to and empower more and deeper elements of your life and dreams.
LOVE YOUR LIFE and WHO you are, and want to BE…
 Positive support of our dreams makes a difference in the outcome
Tap in tonight on the call, or with a Success Set-up session on Saturday.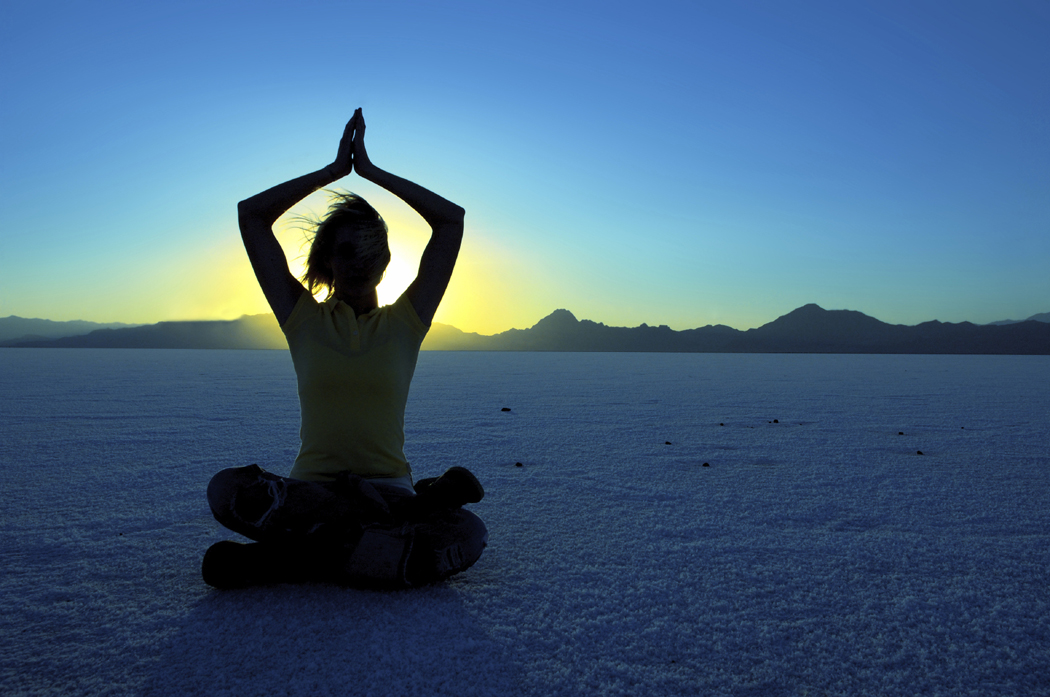 Everyday goddess LOVE-YOUR-LIFE Lessons / classes are held via Telephone Conference
and in person by appointment.