The 'Forbidden Acts' we'll explore this summer come from the life wisdom of the author–and your own:  to Re-imagine your Beginnings, Re-claim the Divine Feminine, Re-Define Sin, and Re-Write the Scripture.
You've had a reaction already, haven't you?…  Good.  This stuff goes to the core.  There's more…
Come with me. …  into the journey of women; from self-criticizing (self-put-downs, self-hiding, self-deprecating, fault-finding, masks) to self-celebration (self-confident, strong, self-aware, spiritual, vibrant, whole).  It beckons this summer… I am compelled and excited!  This is powerful, inspiring stuff.
At the heart of "forbidden acts" is bringing wholeness, fullness, vibrancy, to the soul and spiritual core and imagination of women.  Here is a taste:
As the Mother of All Living, I exist before all things.  from My body, all that is proceeds.  Every mother who bears a child is the embodiment of Me.  In her pregnancy, she holds and nurtures life within her.  In her labor, she thrusts life from her.  She is woman strong and powerful.  She is the Mother of all Living.  I am outraged that woman's good, strong body, containing all things necessary for life, and the body of Mother Earth, which receives back all good things to Herself, are objects of disgust and fear to be controlled and dominated….
I was given a pivotal role ….  They say that out of feminine weakness I ate the fruit and then seduced Adam.  That I set into motion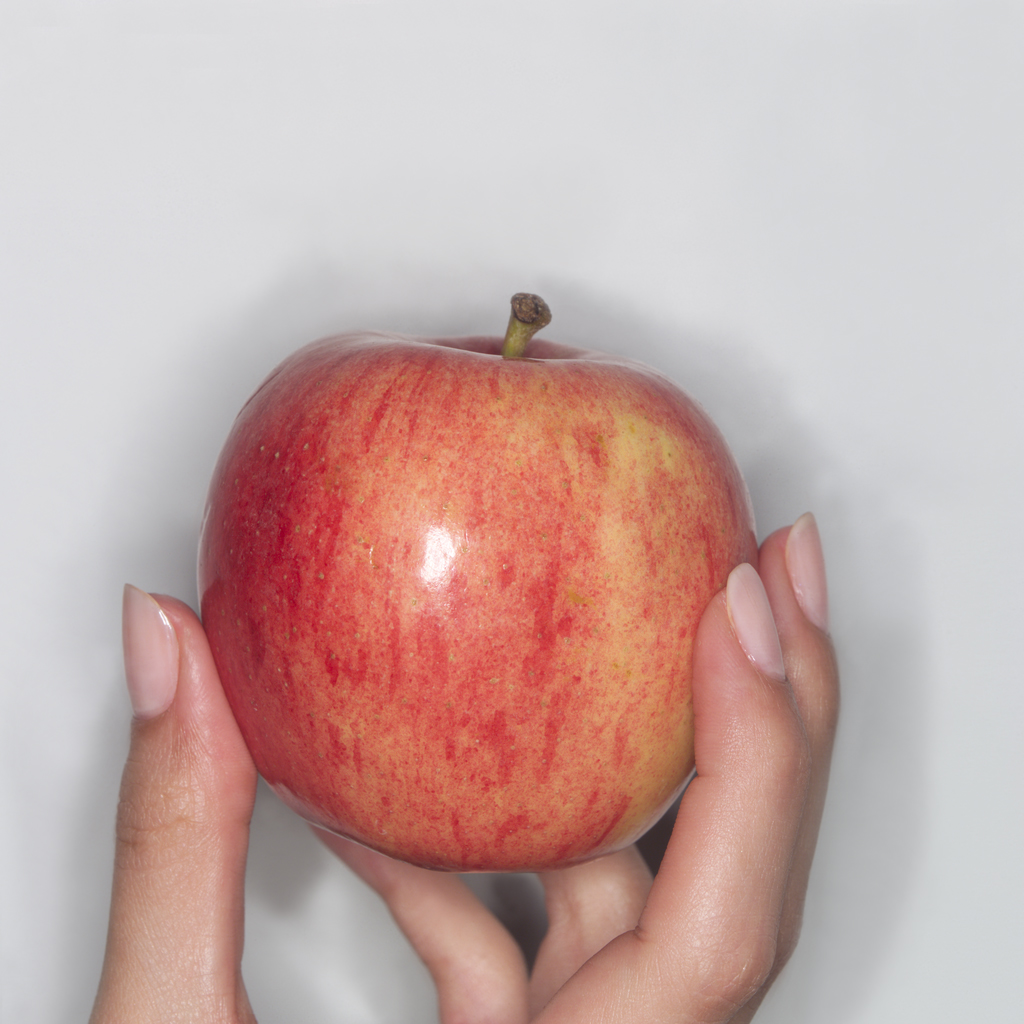 a series of events that resulted in our expulsion from the garden and the release of misery and death into the world.  They say I am guilty, and that evil is grounded in my very existence and nature. …  For thirty centuries …, I have carried the burden of humankind's guilt and shame.  No More!
The snake is my wise adviser, counselor, and the interpreter of dreams.  Symbol of Sophia, of wisdom, the snake is the bearer of immortality.  If is renewed in the shedding of its skin.  Worn on my forehead, held in my hands, and coiled around my body, the serpent has always been my special companion and symbol of my life-renewing powers. …
To eat of the fruit of the tree was to eat of my flesh and drink of the life-giving fluid that flows through me.  In the woman Eve you caught glimpses of my former glory.  She was intelligent, curious, eager, and strong.  She ate of the fruit and received the wise secrets of life and the awareness of sexuality.  For some, this may be the forbidden fruit.  For those of us who are Wisdom's daughters, it is a fruit of rare beauty and goodness. …
As the Mother of All Living, I pick the fruit of life.  It is good and satisfies hunger.  It is pleasant to the eye and offers pleasure.  It is wise and opens the way to self-discovery and understanding.  Those among you who are curious, who lust for life in all its fluidity.  Dare with me.  Bite into life.  Eat of the fullness of its possibility.  Open to the depths of goodness within you.  Believe in your goodness.  Celebrate your goodness.  Live out of the abundance.  Live out of the abundance of who you are as a Child of Life.  Affirm the original goodness of your children and your children's children ….
Patricia Lynn Reilly, M.Div., Be Full of Yourself
If you want MORE–to talk about this and process it–join me beach-side for a summer of Monday Morning Magnificence conversations of inspiration.
And Virtually?  Absolutely!  By request!  And DO Make a request!  Monday Mid-afternoons, Tuesday Mornings, or Tuesday Mid-afternoons, would be wonderful with me…  There is so much richness and deep inspiration here…to talk about, exchange … to bite into and share and be spiritually nourished from.
Love your life.  It matters!  And YOU matter.  – Anne