Grow your greatness!  Our soul did not come here to hide.
. Living is a sacred dance; self-discovery is a sacred path; and this is a playground to grow our greatness in….
. Our soul is a powerful light; it does not come here to sleep…but to awaken.
. You, your soul — and mine — came here to shine through …to be alive, creating,  happy… we came eagerly, with a purpose.
. We are divine ambassadors; co-creating, connecting, playing, across common passions …
Those are the things we forgot (or social systems told us differently) and we are remembering… Big catalysts make sure.
How are you feeling, your spirit?
Does this resonate?  Does it excite you?  Or not?
What do you really believe about who you are?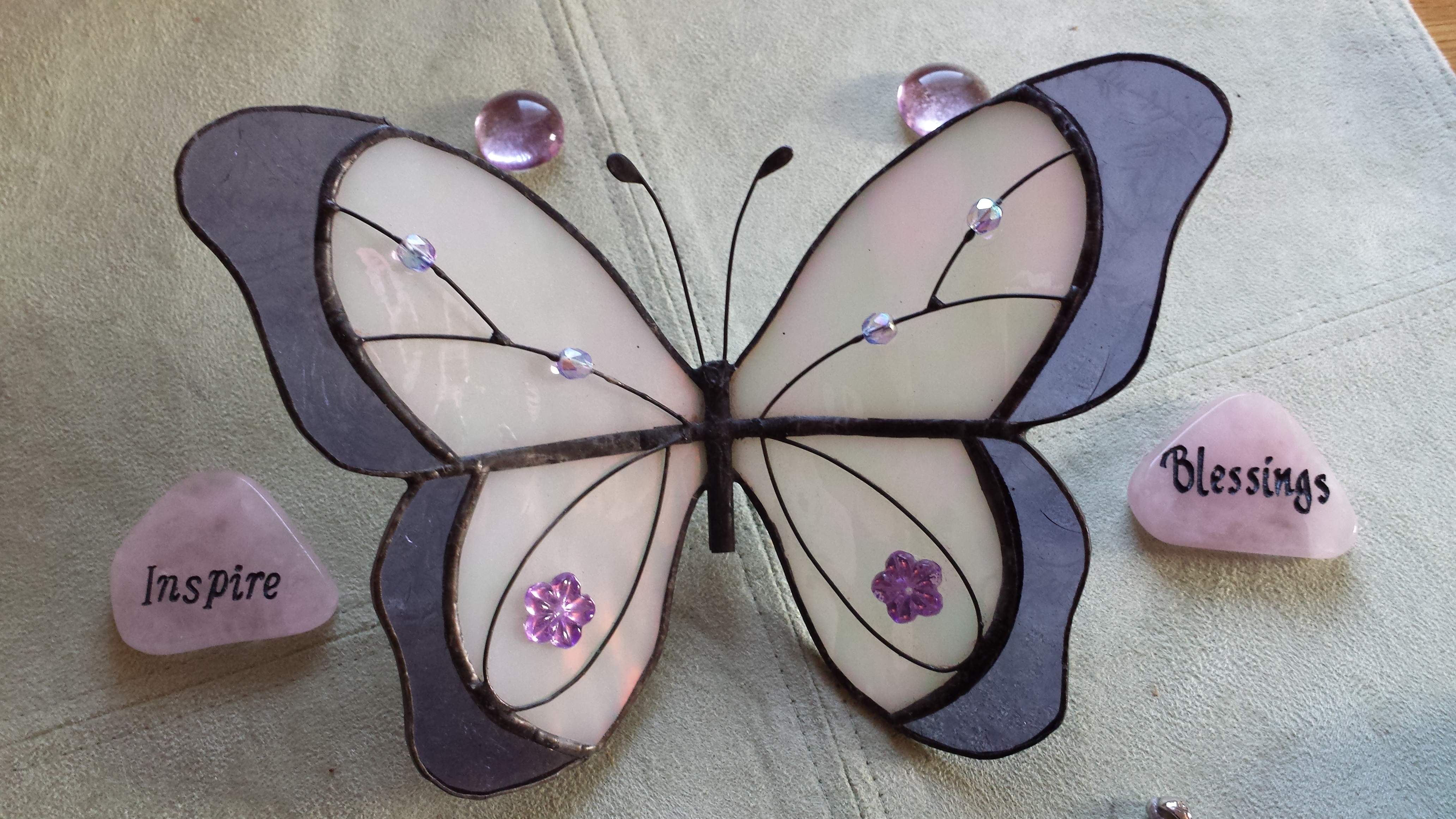 Have you noticed, our spiritual language is evolving?  … Beliefs, understandings, perceptions — about who we are and how this world works–and how our soul fits in–are evolving. …
It shows in words we choose– and in ones we don't anymore.  Awareness, awakening is the work of our soul.
There is no relationship more important than the one we have with our Source. … How we see / experience / speak of / interact with / how connected (or not) we feel about this divine being.
There are no questions more basic than, Who am I?  Why am I here (yet)?  Why is this happening to me? 
When childhood answers aren't enough anymore,  spiritual beliefs crumble … because Life hands us something big that shake it hard enough …that's soul work… change... evolving… and it's very personal… a spiritual earthquake affecting all layers of inner and outer life…
I call mine a Roar of Awakening.  It was…
And out of it came another path and bridges of understanding.
Ahh yes, I have been there–so I could be here to light a way for others
Maybe all this scares you?  Again, why I'm here…  to make it less so and … easier …  (in a unique way I can)
What holds one back?  What fuels and feeds and frees a soul to come out of hiding? 
I share tools, lessons, and resources, including three spiritual self-commitments, to support your growing.
Our greatest fear is not our darkness… it is our light… – Marianne Williamson
Blessings and light.  Tap in.   – Anne  🙂