Hello beautiful writer, artist, spirit-worker goddesses!
It's 3rd Friday Technology Share Day!  1 – 3 pm at Kindred Spirit Center. today …
I love these!  These are business technology learning and sharing sessions, held in-person at the Kindred Spirit Center, 1 pm – 3 pm (Central), 3rd Friday afternoons.  Goddesses can also schedule a call-in 'help desk' appointment.  Bring your technology project, your laptop, and get it going.  Business technology and technology projects include Word, Excel, Outlook, PowerPoint, creating a FaceBook Page, setting up a blog, web site building, writing a newsletter, learning about LinkedIn or Twitter, writing a short 'elevator-pitch' bio, or other tekkie project you'd like a little help with or creative collaboration on.  RSVPs recommended.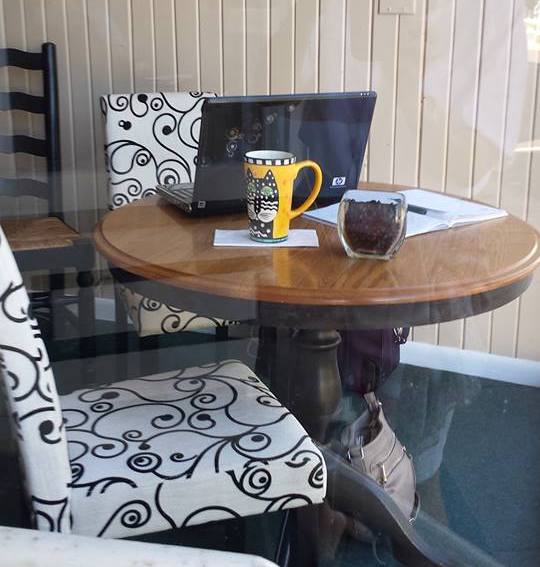 A Freebie with your Everyday Goddess Community Membership.  ($20 for non-member goddesses … or JOIN now for $15.  Either way, welcome.)