Travel?  get chilled at restaurants?  need 'weather-flexibility' at work?  Found these perfect 'answer to your prayers' Saturday in Lake Geneva.  Invented by two area women just for us!  Calls them Pocket Poppets and they are great!  Love how they look, feel, and fold up into a clutch!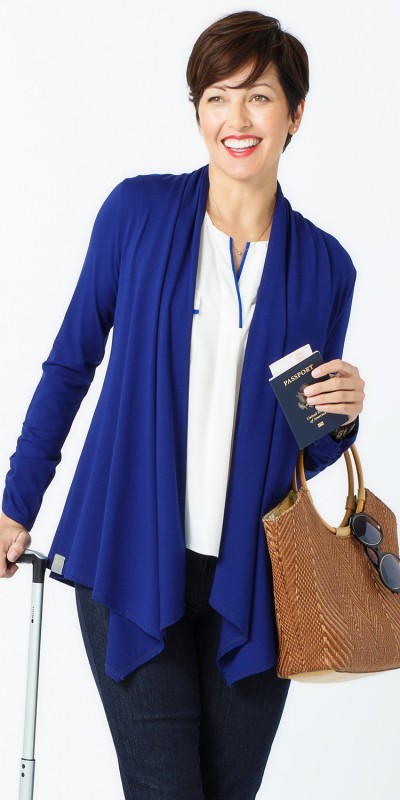 … and there's a discreet pocket for our stuff!  How cool is that?!  Check it out.
---
YOGA on the BEACH – Lake Geneva
7 am – 7 days a week (May 23 – Sept 7)
(other times too)  Drop-ins welcome … should one be summer vacationing …. or make a road trip to do something crazy enchanting on a summer morning…  Details, location, view, more at YOGA on the BEACH.
---
Find your (er) Inside

A strange name and a dynamic, passionate young woman named Beth.  She is on a mission to empower!  Follow her blog — she writes well and has something to say.  Shop for her tee-shirts, mugs, and other wearable message-wear here.
---
Jamberry NAILS!


Nail wraps … for those who like playing with this kind of thing.  Fun colors and designs, cut to size, apply with heater, finish with file.  Non-toxic, no animal products or testing, vegan, pretty.  Talk to Dana  or Mandi for more info or to have a party!  Definitely check out the colors and designs.
---
 WILD ROOTS – Beauty . Body . Soul

Met a most wonderful young woman, Tatiana – a yoga instructor at Wild Roots.  Such a gentle spirit.  Wild Roots is located in Salem, Wisconsin.  No beach yoga; she does offer Sunrise Yoga outside in the summer.  More about Wild Roots Salon & Studio.  Sign up for a class with Tatiana when you're passing through or playing in the area.  Other services offered as well.
---
More BLING – KEEP-Collective Jewelry
with Stephanie.  She was having so much fun showing and telling about this stuff… and how she got into it — because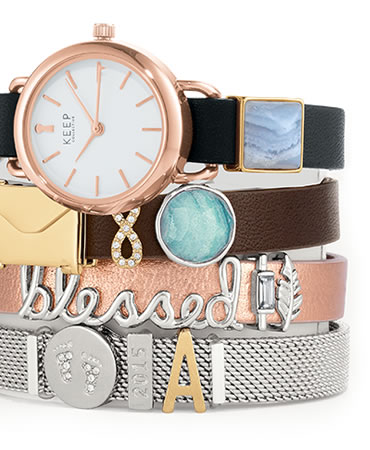 friends kept saying they wanted some of those…  If you like bling and making jewelry, Stephanie might be a good contact for you.
---
I told you, I had a real good time Saturday!  And then there was a chair massage with Stacy, reconnecting with friend Jody Pogo –I love these two soul sisters who do what I do and inspire me, taste-testing sauces and chocolate cake…  It was good!  I am recharged and energized … and excited for my upcoming gig…  Hartford, April 19.  Ahh, such good stuff and incredible lights!  – Anne