It started in Lake Geneva, Saturday.  Beautiful day.  Went to Play–mostly at a women's resource fair–and a little shopping too!  Following-the-muse FUN!  Came home with a 'Follow Your Bliss' treasure (that was still waiting for me…)

  and a soft powder blue calcite stone that fit my hand and beckoned (surprise face later.)   Such an interesting and energizing day–on so many levels.
More soon about those I met that day, what they do, and some heavenly summer traveler take-ins!  ….
---
Sunday's International Women's Day Blessing Circle.  … The women, the readings, wonderful exchanges … food, sharings, and spirit and blessing of all.  The readings we used are here to download…
It's STILL International Women's Month for those who'd like to experience their own 'Blessed Circle' Gathering.  Everything you need is here.
---
TONIGHT is Traveling-At-the-Speed-of-Love TUESDAY!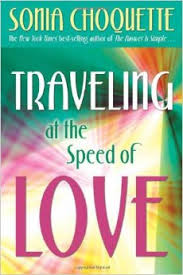 You know, what we read influences and inspires our minds...  And It has long been my focus to inspire women with positive pragmatic words and wisdom of women writers.  This one also holds a bit of muse, magic, and PLAYfulness in it as well!  So FUN!
Call-in number and access code will be included in your Confirmation when you register.
Join me tonight!
---
WEDNESDAY is another special FREE Call-in

A Deeper Wisdom Wednesday, introduces many of you to a Twelve-Step Resource for Women that is a whole lot more!  Written by a woman of spirit and wisdom and life, it contains processes and 'scripts' to re-story one's courage, life, worth, boundaries, strength… and so much more.  Again, welcome and join me!  Register / Access Info
---
Thursday, March 12, 6 pm, you'll find me at a BOOK SIGNING at Barnes & Noble,

Brookfield Square, with my friend Vivian.  If you haven't read her  Death by Roses novel yet, DO IT!  If you haven't met or heard Vivian yet, do that too!  Meet me both of us Thursday night!  Or invite her (or US!) to a venue closer to you.  More.
Vivian is a soul sister, and what she writes…opens the way to flow through her…is stuff that truly delights a muse's heart.  Enjoy!
---
Friday, March 13, 2 pm (Central), I'll be on the radio!  Yep, on Purpose Talk Radio, being interviewed about that Deeper Wisdom resource I mentioned earlier.  How cool is that?! Once again, Tap IN!
---
There is MUCH Spirit-lifting and GREAT Connecting, Life-Empowering, and PLAYFUL places you can Tap IN with ME this week!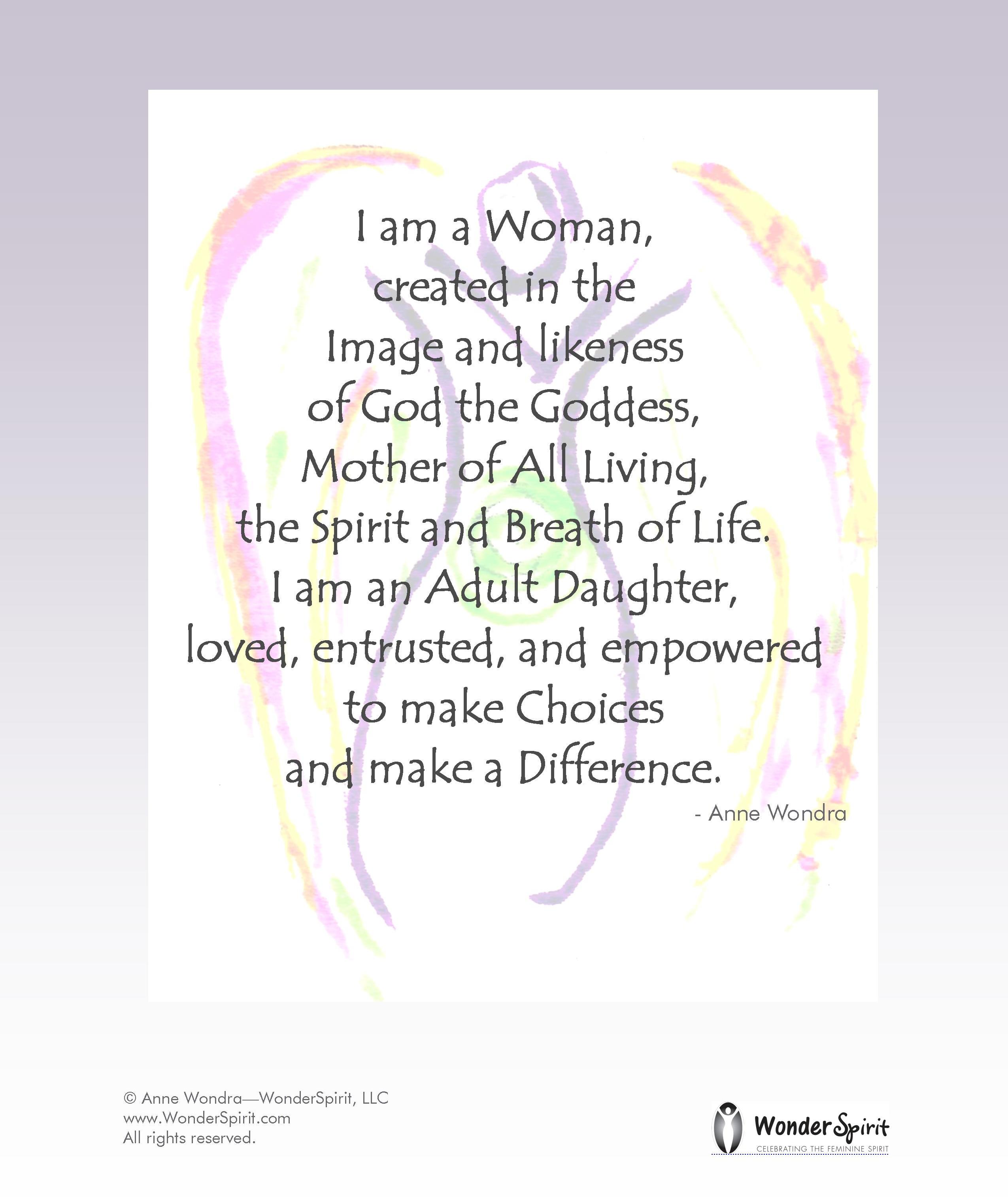 Did I mention, this is GOOD and energizing Stuff … or it isn't worth my time or energy to engage in … because, here's the thing: I only create from LOVE now.  And it comes from my soul …
That 'Grow your greatness; our soul didn't come here to hide' theme this year, that came as a message to me first!  I'll be speaking more about that too.
Anne