Hello goddesses,
Tuesday night Book Group Call:  We're finishing up end parts of Chapter 1 (beg. p 18, The Sacred Feminine) and Chapter 2 (beg. p 35, Optimism and Pleasure)  instead of moving on to Chapter 3–Group decided to catch parts we missed instead of moving on…  Love this group!  Goddesses play with possibilities.
3rd Friday Technology Share is this week also.  Friday afternoon, 1-3 pm .  Let me know by Wednesday evening (Oct 14), if you plan on joining me Friday.
For more about Tuesday Goddess Calls and 3rd Friday Technology Shares click here.
---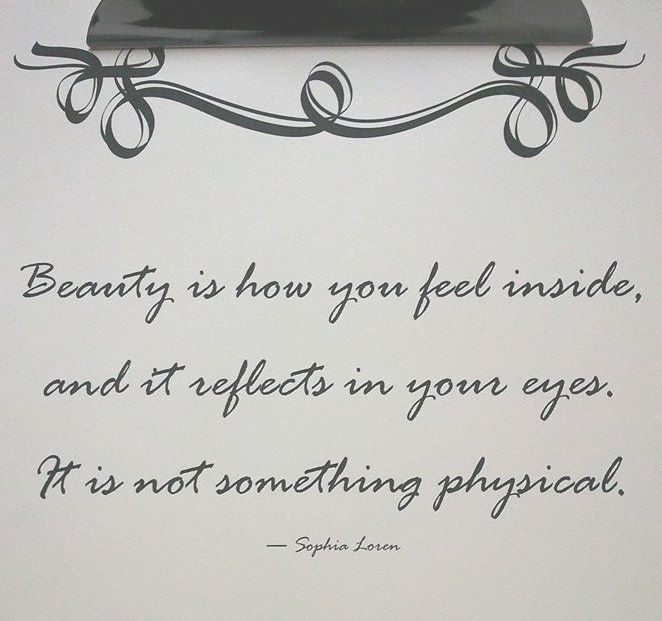 Thank you for being part of this community of wonderful warm, wise women goddesses.  You are truly blessed, beautiful spirits, and much loved and appreciated…
Have a delightful week. – Anne
---