Hello goddesses!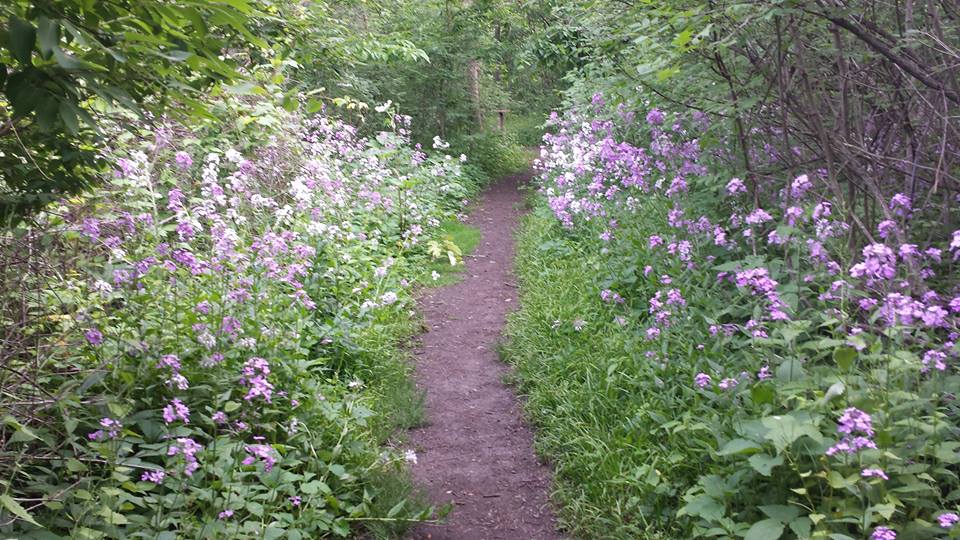 I love that it feels  like summer again… Nature walk trails, flowers, opportunities to travel, reconnecting with kindred spirits, inspired moments of writing and creating, taking time to read, and even unplug from technology and savor 'present-time' social networking moments.  I love when I get connect in-person.  Read on…
UPCOMING EVENTS
June 19, 1-3 pm / 3rd Friday Technology Share at Kindred Spirit Center.  Bring a project you're working on.  Or want to learn how to do.  Spreadsheet or Form to set up?  Blog post to write?  Web site update?  Bring your laptop; and together, it will be easier and so much more fun!   Free to Community Members / $15 for non-members.  RSVP required–especially in summer!  I love these Friday afternoons.  Looking ahead, next ones are July 17, August 14, September 18.
June 22 – July 27 (Mondays), 10 am – Noon / Summer Beach Group at Pewaukee Beach.  A book and a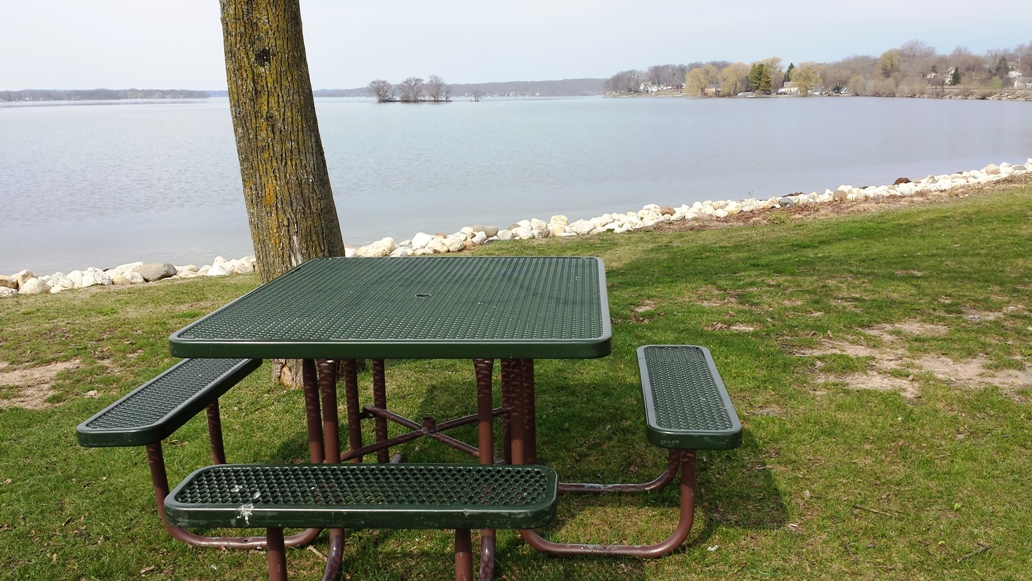 beach are backdrops to spirit-feeding women and deep conversations.  Our agenda is inspired reading and allowing words and experience to flow freely.  This year's book / topic is Traveling at the Speed of Love… 'life skills of living in changing times'… and being open to the unexpected.  It uses travel terms as metaphors for self-care, safe travels, intuition, trust, releasing what doesn't belong to us.  This 4th Annual Summer Beach Group Series is $60/ $10 single sessions.  Purchase book, printable schedule, and beach details here. Monday EVENINGS by Phone also.
June 23, 30 – Tuesday Night Personal Renaissance Reading Group.  My current reading includes Archetypes: Who Am I? by Caroline Myss and What I Know for Sure by Oprah Winfrey.  And coming up soon, is Goddesses Never Age by Christiane Northrup.  (It takes me awhile to get through books…)  Re-storying into our greatest vision of our self, for me at least, is inspired by reading other goddess' words.  I know I am always drawn to
exactly the 'right' book at the right time.  Tuesday nights are an open opportunity to share what we're reading and how we're inspired to grow…  What are you reading that's inspiring your own continuing renaissance re-storying of you?  Weekly Renaissance Reading Group calls are at Tuesday nights at 8:10 PM (central).   $12 / Month for EDGC members, $27 otherwise.  RSVP if you'll be joining me.  (Note:  NO CALL this Tuesday, June 16.)

REQUESTS … INSPIRATION in Process
Auntie Claus Spirit and Self-Esteem Week for Women and Girls.  Tentative dates are August 10-14.   (Inspired from 'Auntie Claus' holiday book where an aunt and a niece would share afternoon tea, and there were always simple lessons shared.)  Many women mentor younger women, or younger women are coming to us because they're drawn.
I have a place that is conducive to girl talk and a library of Life Skills for Everyday Goddesses as resource materials…and I'm an aunt to a young woman growing up without a mom.  Topic areas I was thinking of:  confidence and self-esteem, feminine spirituality, self-care and self-image, relationships, creative expression and believing in oneself and dreams.
REQUEST:  Feedback on 1.  Initial thoughts and response.  2.  Best time of day to hold this?  start at 1:30 or 3? for afternoon tea.   3. A day-long event instead?  or in addition to?  4.  A series or day for adults?  Instead?  or In addition to?  5.  Anything else?   Let me know this week.
Thank you!!! 

Enjoy your day.  Love and beautiful blessings.  – Anne
PS.  Any groups of women or women's groups who would like me to speak about Healthy Relationship Rules and the 50-Question Keeper List Assessment?  Book is my summer project…  And I've just added the updated 50-Question Keeper List / Healthy Relationship Assessment.  Everything included in these materials made a difference worth sharing.  $7  for the works now.