Hello beautiful Goddesses,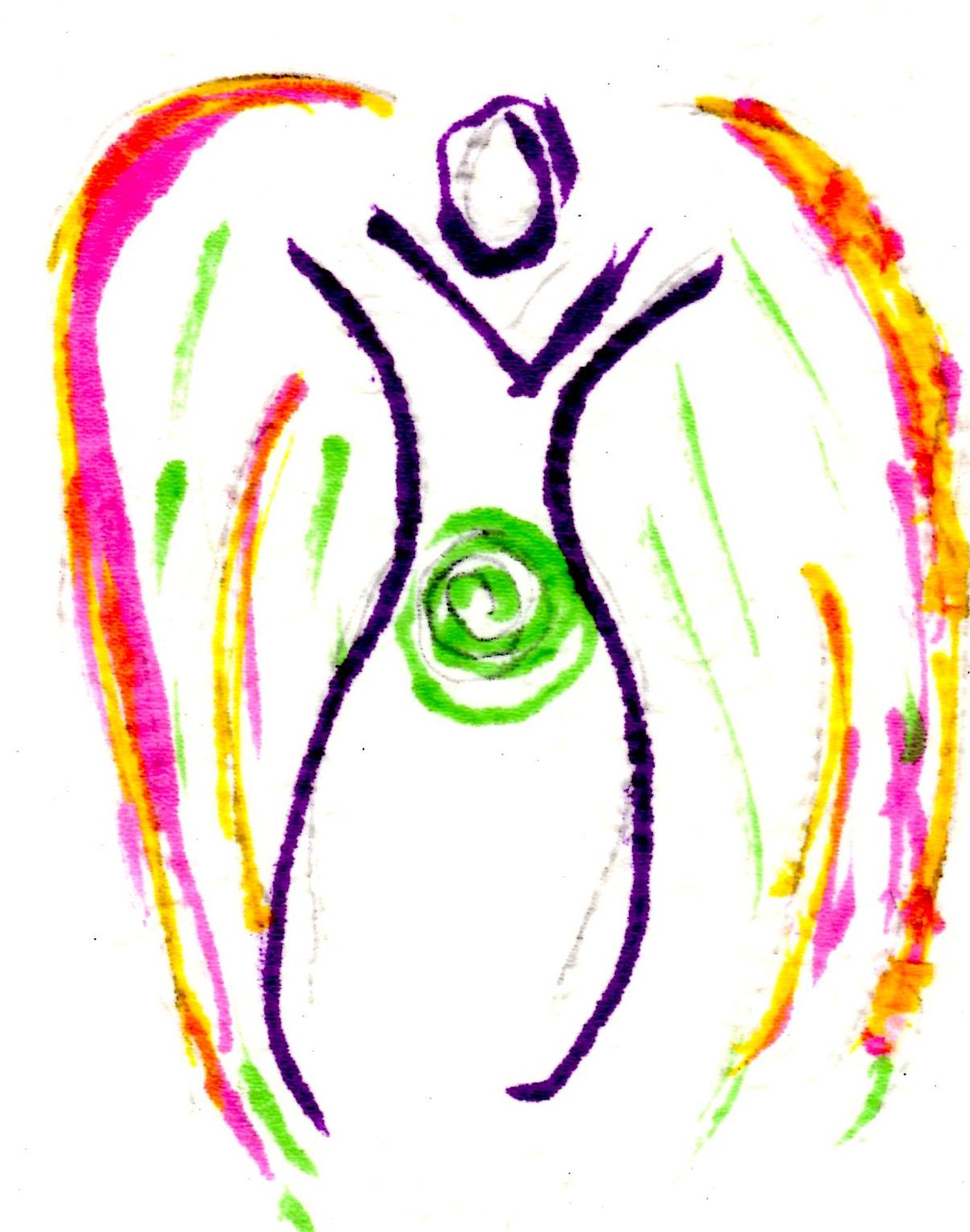 I woke up early this morning, wide awake…. and ended up on the computer.  The time said 4:44. …
Inspiration was flowing and before I knew it, I was setting up a wonderful Thanksgiving Special for you.
Part of it's the spirit of the season–I am grateful, thankful, for so much. Another part is deeper…I understand now that all things Anne Wondra and WonderSpirit and Everyday Goddess Community serve their role as catalysts and vehicles for me to my growing, evolution, spirit and purpose, work, and soul path.  Everything I've created and put together and called WonderSpirit are pieces of me and what's mattered and made me who I am.
And a lot of it is packaged in my LOVE-YOUR-LIFE™ GROW YOUR GREATNESS  *Guidebook for Goddesses* … which is my Thanksgiving special to you today.
There's more… soon. Energizing stuff that you're part of.  We're co-creators and connected.
If you ever considered  getting this package, now is a really good time to do it!  2014 will be all about growing your greatness and love-your-life living.
Happy Thanksgiving!  I'm so grateful for YOU!  More to come!