Hello goddesses and gifted ones!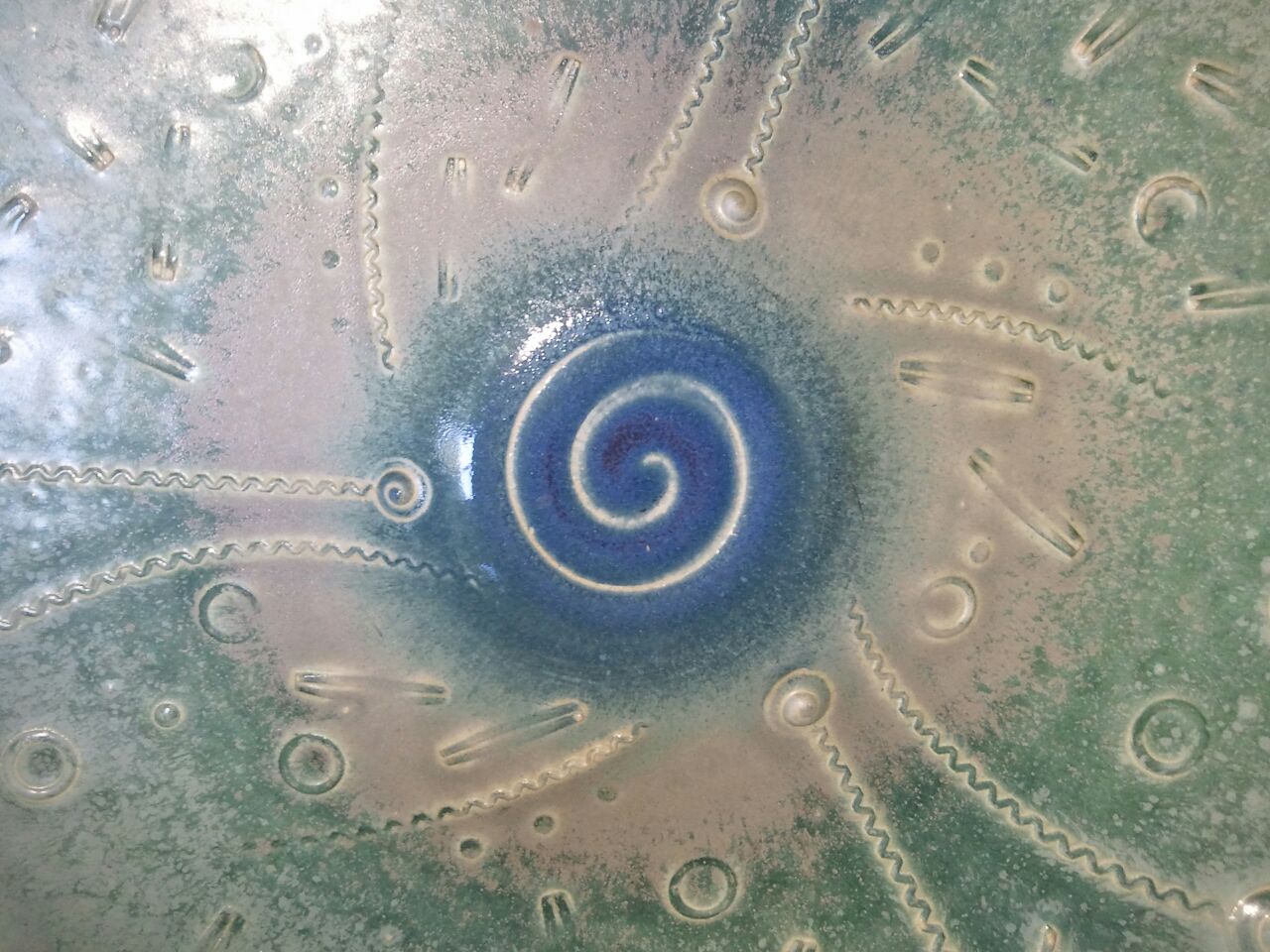 There's a Muses and Magnificence call coming up this week….Thursday, December 12, 8 pm Central…and you're invited.  You're invited for even more….  For now, we will begin with Wellness Goals and Dreams.  A perfect conversation to usher in a new year. 
Of course, you'll have a little prep work ahead of time.   EDG Community members will be getting their reminder email and call material shortly.  Guests are invited to Join for $5… And I'll forward the prep work packet. 
Remember that Thanksgiving goddess special post earlier?  This is a 'part 2':   That the everyday goddess community and Love-Your-Life lessons and Grow-Your-Greatness Guidebook for Goddesses….and my continued growing–and yours–are all connected.  We are connected…and catalysts and support for one another. 
I have a passion to empower, to help us love our self, tap into and grow our greatness.  To love ourselves is the 2nd of three great commandments given us by a great teacher whose birth the world celebrates on December 25. 
And this love-your-life compilation of life wisdom I've gathered and created over the years are all the things I learned that empowered and strengthened me, answered questions, led to clarity–about women and religion, relationships, confidence, self-esteem, money, career, happiness, health–freed my spirit, led to loving myself and my life–and it's for you…and me too.  It was, is, my soul work to create it and share it.  And in our interactions together, both of us are served and grow.
There's a huge banquet being served, and we will all starve unless we reach across the table and feed each other. 
Remember that one?   It's important wisdom on so many levels.  We thrive by feeding each other.
So, next Thursday's  Muse and Magnificence call begins with Wellness Goals and Dreams.  A perfect beginning to 2014.  In January we'll share vision boards we playfully create as the new year arrives; and then we'll talk about self-love, self-talk, self-thoughts, and self-health–with spirit-empowering, uplifting words and resources to reference often.   And these will be followed by more…each month, there will be more muse and magnificence building of everyday goddess spirits, hearts, lives.  You already have a light inside.  I LOVE your light!  These are battery-recharge sessions for those lights!
More to come.  For now, know two things:
First:  The Thanksgiving special is still on.  Immediate access to ALL of my Grow-Your-Greatness Guidebook for Goddesses materials, for one unprecedented price, for the many everyday goddesses who are women of modest means, and the ones who like getting the best possible price on something that is usually a lot more expensive.  Get it now.
Second:  Each month I'll be sharing one of those light-supporting love-your-life-living topics for our 2nd Thursday, 8 PM Central, Muse and Magnificence Grow-Your-Greatness calls.  You'll get a $25 class for the price of your $5 monthly membership in the Everyday Goddess Community.  If you're not already a member, tap in here.  Again, a lot of extra value and heart and everyday goddess spirit and joy and wisdom connecting and sharing.  Love it!
To our light!  Join me on the call Thursday.  Thank you!  Enjoy.  – Anne