When a woman writes, she shares pieces of her soul.
Join me and Kathleen Eull, writer editor poet publicist and colleague, April 4, when a special, intimate group of women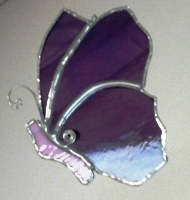 gather to re-story and re-word who we are now, today, and moving forward hereafter…  Register / more
Our soul did not come here to hide… Life gives us each something personal to remind us. And as shared before, we live in the most magical times this world have ever seen.  Our words, thoughts, writing, inspired energy…are powerful creative tools… within our power to re-write and re-story and re-imagine!
… The key to getting inside your Vibrational Vortex of Creation; …of achieving complete alignment with all that you have become and all that you desire, and of bringing to your physical experience everything that you desire — is being in the state of appreciation — and there is no more important object of attention to which you must flow your appreciation than that of self. —Abraham
More / Register (… and before March 24 will be to your advantage…)  Join us!
Blessings and light!  Have a great week.    – Anne
More / Register