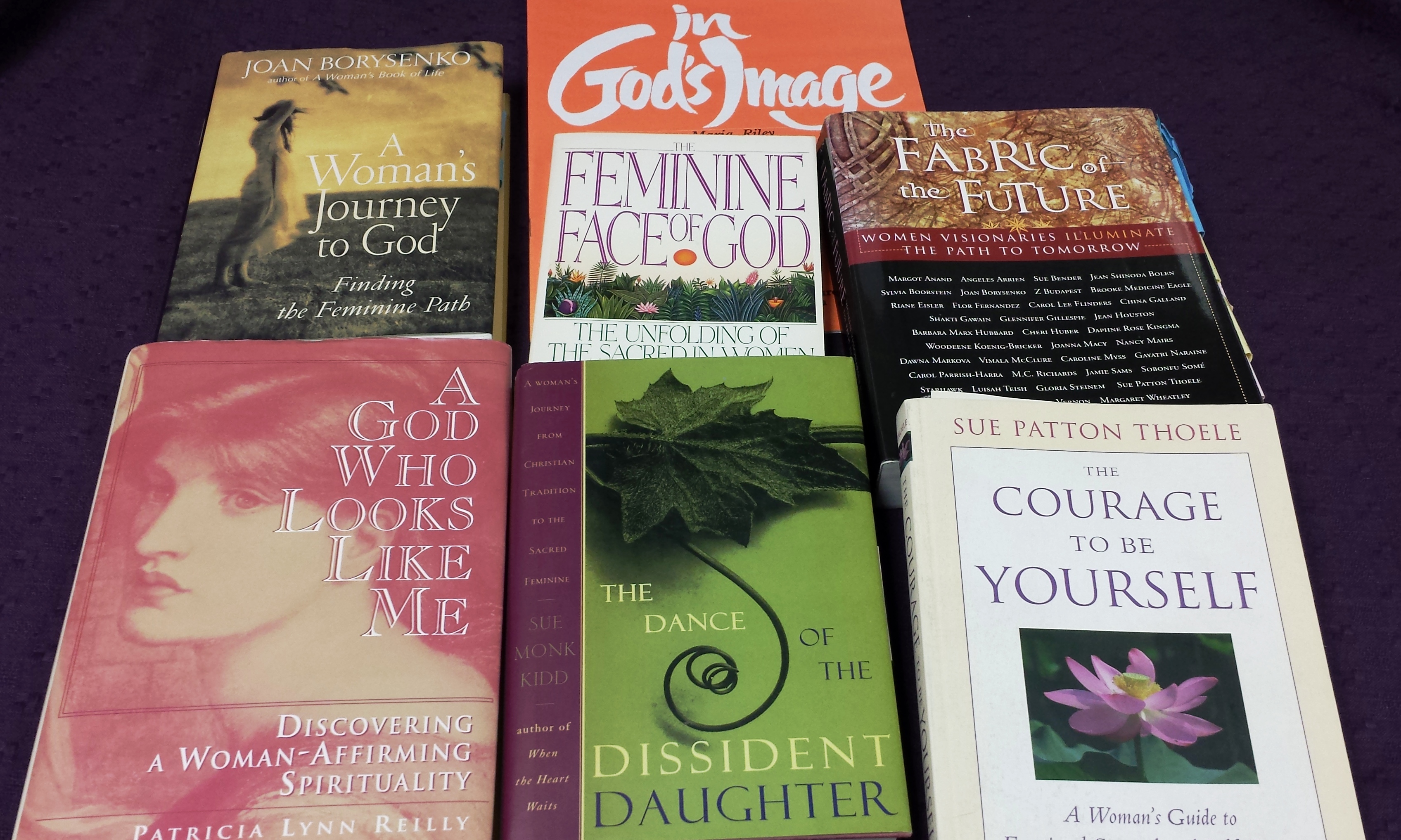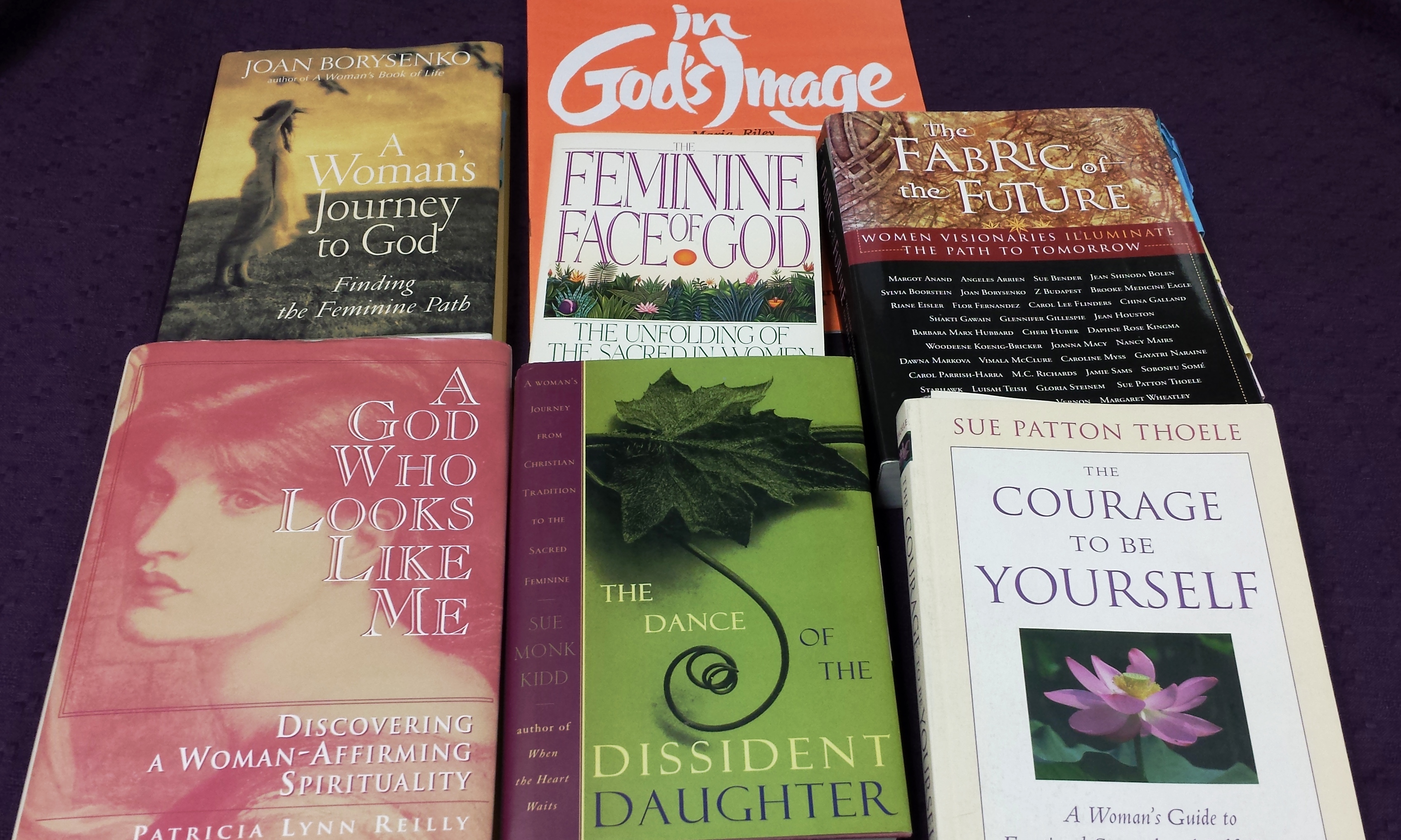 What religion repressed and good catholic girls missed….
There comes a time in a catholic girl's life when her innate sense of fairness, justice, and equality about her gender is awakened.  Or was that just for this wave of us coming of age in the 60's and 70's, 80's and 90's?
For many, what we heard in the pews–and didn't hear from the pulpit–took our feet, intelligence, spirit, wisdom, energy, and passions in search of something much more feminine to feed our soul.  It was a matter of life and death to our spirit and self-being.  At least, it was to mine.
When you can't go forward and you can't go backward and you can't stay where you are without killing off something vital, you are on the edge of creation.  – Sue Monk Kidd
I was on that edge … and I searched and studied….  And I thank those women of courage and spirit before me, who faced that edge sooner and created transforming feminine soul-food my spirit and life needed…
Next Monday, I open a circle and sacred space here for other catholic–or formerly catholic–women on a journey of re-story-ing their spirituality–as a woman of spirit.  The title is a bit risque; the substance, however, offers striking conversation possibilities…which is why I like it!   More and register here.
Given timing, and also that eBooks have a wonderful feature showing most frequently highlighted parts, I'd  encourage a Kindle download (reader is free and can be on your computer or phone or both, in addition to Kindle).  If you're drawn, join me.  My only intention is to help you as others helped me.
Oh, and the author of Red Hot and Holy also has a catholic background, and is another spiritual scholar.  She was led to study too.
Get your book / eBook now and see you on Monday!  Register here.
Anne 🙂