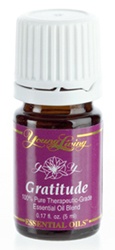 Gratitude™ is an essential oil blend from Young Living.  It has a rich, woodsy scent.  And it seemed appropriate this morning to dab on a bit of Gratitude™, inhale deeply, and acknowledge my blessings, the things and people I am so grateful for.  I am grateful for much.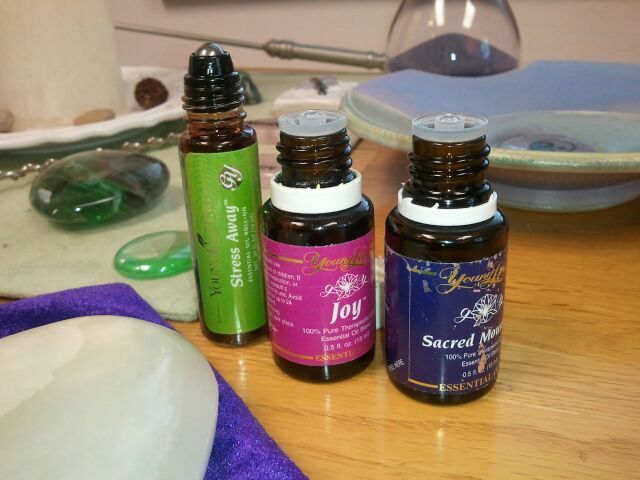 Happy Thanksgiving weekend.  Love and blessings and gratitude to and for each of you.   – Anne
PS  Other blends for the season you may enjoy?  Try Stress Away™ (heavenly scent and anti-inflammatory properties), Joy™, and Sacred Mountain™.  Love, love, love!  More info, free smells, just ask!